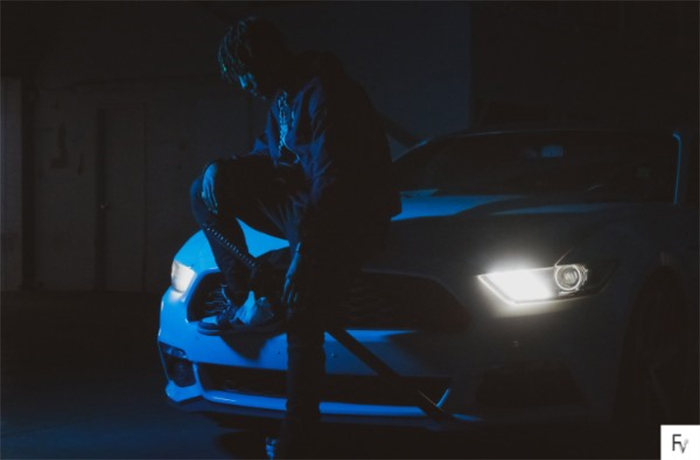 Pharaoh.Mc (MBG) debuts on SpitFireHipHop with his "CareLess" single.
Chicago artist Pharaoh.Mc is a singer songwriter and is a graduate of Los Angeles Film School. He has been making music for more than 10 years.
Today Pharaoh.Mc makes his SpitFireHipHop debut with his single titled "CareLess." The single has a catchy sound that many will like. Pharaoh.Mc is not waiting for a blessing, he going out to make it happen. Take a listen to "CareLess" and let us know what you think it the comments below.