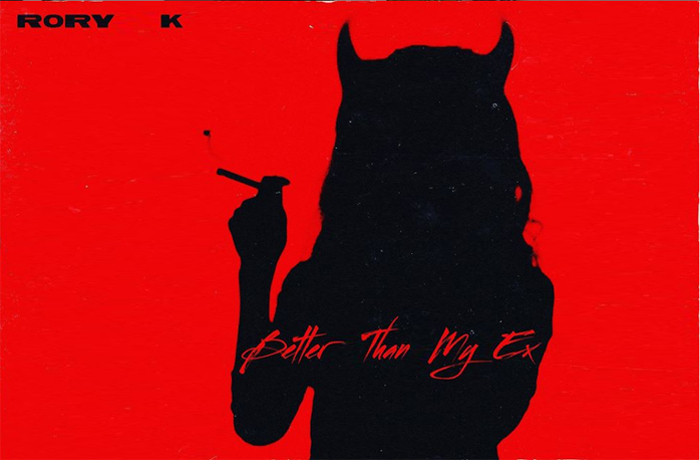 Rory K drops off his new single called 'Better Than My Ex'.
New York based indie artist Rory K is an up and coming artist. Today he make his SpitFireHipHop debut with his new 'Better Than My Ex' single.
"Better Than My Ex" sounds like a Summer anthem and something that will make get up and dance. We can see this song becoming a hit on social media with a new dance attached to it.
We know many of you out there have an Ex that you are doing better than. This one goes to you. Press play and let us know what you think in the comments below.