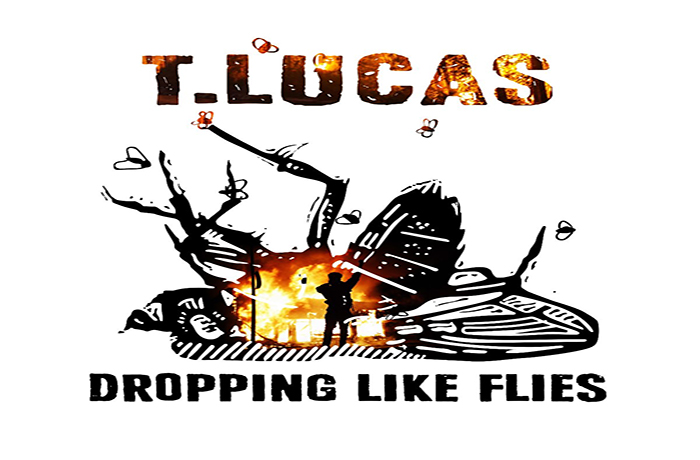 T.Lucas says Black people are "Dropping Like Flies" with the release of his new single.
Systemic racism is at the forefront of our society again. Police have been videotaped doing heinous acts to members of our community with no repercussions.
As a response, T.Lucas expresses his frustrations after the murder of George Floyd over hard drums and dark vocal samples produced by Michael Avon and delivers this message: "We been dropping like flies for far too long and something needs to be done about it!"
Listen to T.Lucas' new single "Dropping Like Flies" below.