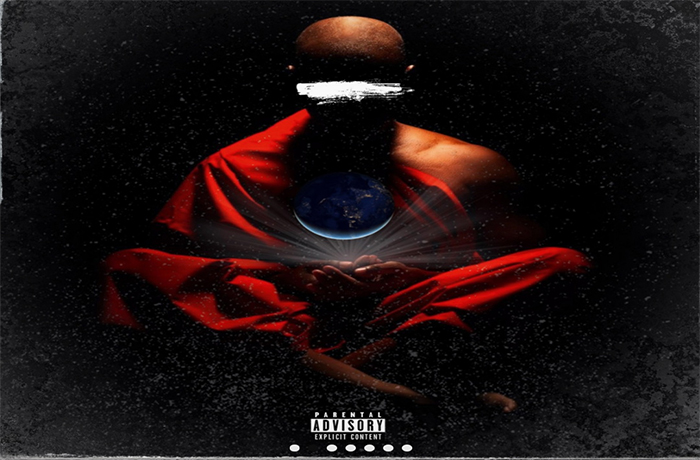 Taiyamo Denku connects with Shyheim on his new single, 'Star Scream'.
Taiyamo Denku and Bo Faat are back with another new album called "DenBoWu" which consists of Denku , Bo Faat on the production and a Wu Affiliate. On This particular single they recruit long time Wu representative Shyheim.
This song is called Star Scream, and basically it is the transformation of the falsehood of most people that fake being evil for rep. Bars are always a concentration of Denku's, Shyheim brings his signature style to bridge the two emcees together. The hook is created by Denku with background cuts by Milwaukee turntablist DJ Serkus. This song is a perfect representation of what to expect from the double vinyl release by HHV Records.
[jwplayer player="1″ mediaid="130760″]