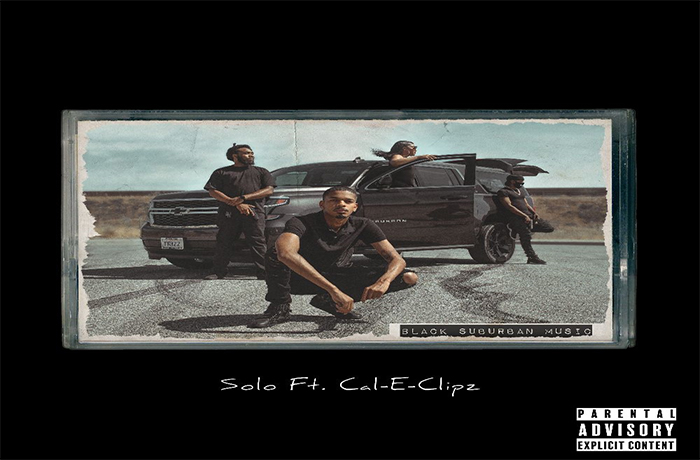 Trizz releases his new 'Outta Pocket' single.
"Outta Pocket" is the second single from Inland Empire/Los Angeles rapper Trizz's upcoming album "Black Suburban Music." To be released on July 10th, the album includes guest features by West Coast heavyweights Brotha Lynch Hung, Kokane, Knock-Turn'al and X-Raided.
Take a listen to 'Outta Pocket' single From Trizz below and let us know what you think in the comments.