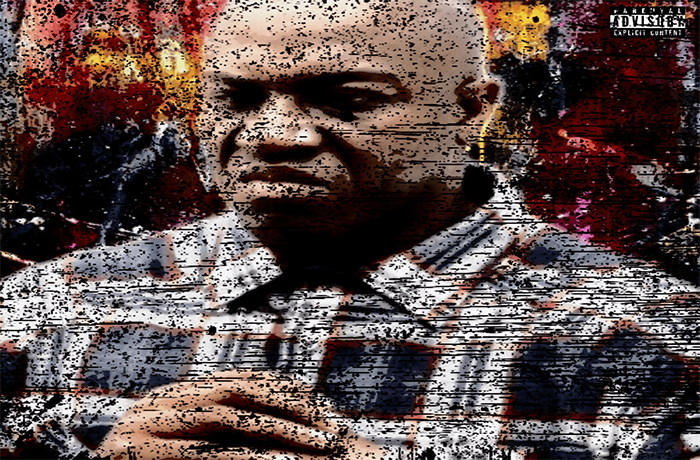 Yellow Balaclava and Alfastar Beats release 'Bully Season' featuring Postman L and LogunOfMainAim.
Yellow Balaclava continues to connect with talented artists in Hip-Hop. Today he connects with producer Alfastar Beats who delivers a banger of a beat for this 'Bully Season' single.
Postman L and LogunOfMainAim provide rhymes that would make many artists feel the pressure of a bully. Press play on 'Bully Season' below and let us know what you think in the comments below.