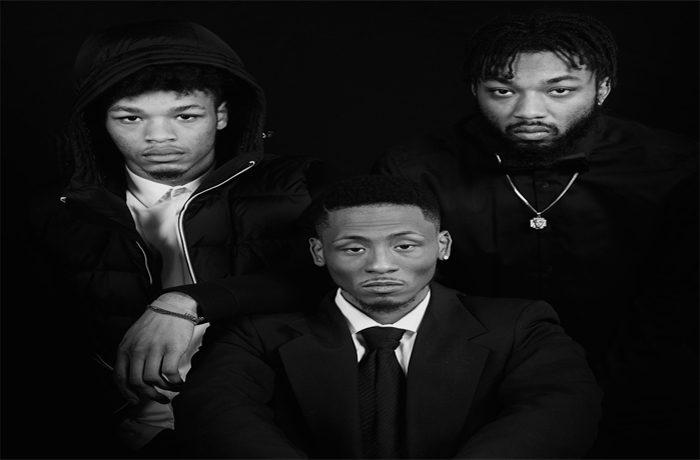 2nd Generation Wu returns with their new "Heaven on Earth" single.
Continuing their charge across the hip-hop genre, 2nd Generation Wu has released their latest track "Heaven on Earth" featuring producer J. Glaze (Young Money, Q-Tip, Method Man, Inspectah Deck, Gift of Gab, and more) today, Friday September 4th.
Comprised of the sons of the Wu-Tang Clan, the group's new track embraces their defined sound, combining jazzy, old-school, Wu-style loops with modern production for an icy atmosphere punctured by powerful vocals. "'Heaven on Earth' was actually the very next track 2GWU worked on with J. Glaze after '7.O.D.'" explains 2nd Generation Wu frontman iNTeLL.
"Very different sounds, but we were looking to push the envelope and be different. I don't ever want to be predictable. After we layered the vocals, Glaze went in with his trumpet and bodied it, only intending to keep part of it but we were like 'nah that whole solo gotta stay.' The title is referring to my personal feelings about the combination of Great Marijuana and Great Vagina, both allowing you to possibly experience Heaven on Earth."