TV and radio veteran, Sway Calloway to host and produce specials and events for VH1.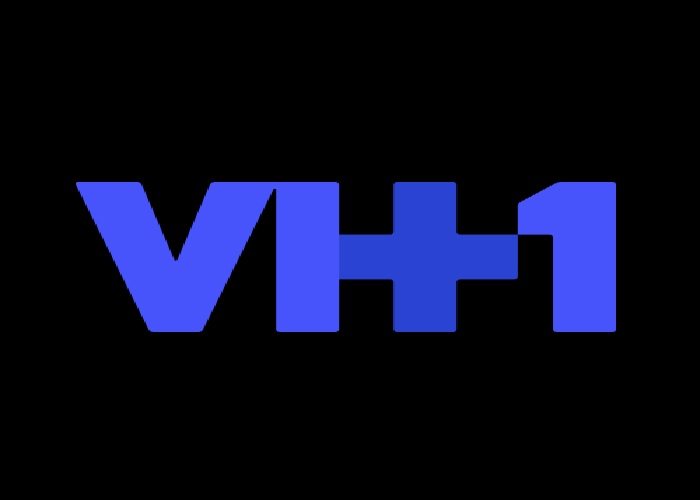 VH1 has signed pop culture icon and music news leader Sway Calloway as an on-air personality and producer.  The radio and TV news veteran will appear in VH1's tentpole events, executive produce specials and events and bring new programming ideas to the channel.
 As a TV star and host of his own Sirius XM/Shade 45 radio show, Sway has interviewed every global hip hop and pop artist of the last 15 years as well as U.S. senators, governors, President Bill Clinton, Vice President Joseph Biden and President Barack Obama – four times.   And now, with a recurring role in the hit TV series "Empire," Sway has become a pop culture icon himself.  He continues to host his national SiriusXM/Shade 45 radio show "Sway In The Morning" and connect with fans at  SwaysUniverse.com.
 Sway's first partnership with VH1 will be on the new series "Behind The…," an expansion of the renowned VH1 "Behind The Music" franchise that will explore all facets of pop culture and its intersection with current cultural and political issues.   Calloway will host and serve as executive producer of the "Behind The…" series.
 "Sway is a true icon who is a triple threat as a personality, producer and actor," said Chris McCarthy, General Manager, VH1.  "We're proud to welcome Sway to the VH1 family and can't wait to share his incredible talents and insights with our viewers."
 "I'm looking forward to hosting and creating groundbreaking, meaningful and fun programming for VH1," said new VH1 talent Sway Calloway. "As an Executive Producer, I am excited about discovering and telling new stories."
Sway began his career as a hip hop artist, giving him immediate credibility as the co-host of the seminal hip hop Bay Area radio program "The Wake Up Show," where he gave artists such as Eminem, Notorious B.I.G. and Tupac their first airplay. In 2000, Sway transitioned to television as a pivotal member of the MTV News team where he interviewed major artists, covered political events, presidential campaigns, and interviewed President Barack Obama four times. Sway has reported on the largest global events in recent history, traveling to Houston's Astrodome in the wake of Hurricane Katrina and Southeast Asia after the Indian Ocean Tsunami of 2004, in conjunction with the same production team for the "Behind The…" series.
VH1 is the dominant pop culture brand for adults 18-34, creating their pop culture today while celebrating the pop culture of their past. VH1 is available in 93 million households in the U.S.  VH1 also has an array of digital channels and services including VH1 Classic, VH1 Soul, the VH1 App, VH1.com and @VH1, the hub for all things music and pop culture.  Fans may also access current and retro VH1 programming via the VH1 App, the network's three-in-one video, new form content and co-viewing app, available for free on iOS and Android platforms.  VH1 is a unit of Viacom Inc. (NASDAQ: VIA, VIAB), one of the world's leading creators of programming and content across all media platforms.  For more information, go to www.vh1press.com, VH1.com, or the VH1 Facebook page.  Follow us on Twitter @VH1PR.