Rampage – Set To Release "Remington Steele" Mixtape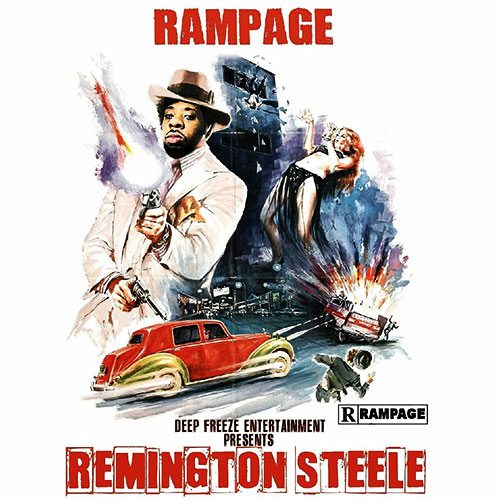 Rampage has been busy over the last several months. Back in May he was spotted in the study with Busta Rhymes and also launched "The Heat Music Channel" which plays a variety of throwback Hip Hop videos. He also celebrated a birthday last month. In the same month, he reveals the trailer for his upcoming reality show called "Ramps World". The Last Boy Scout is giving everyone an in depth look at what is going on with him, his music and returning to the game. Are you excited about this? We are.
Now we get word that Rampage will be dropping the new "Reminton Steele" mixtape on November 5. Stay tuned for more from the Last Boy Scout.