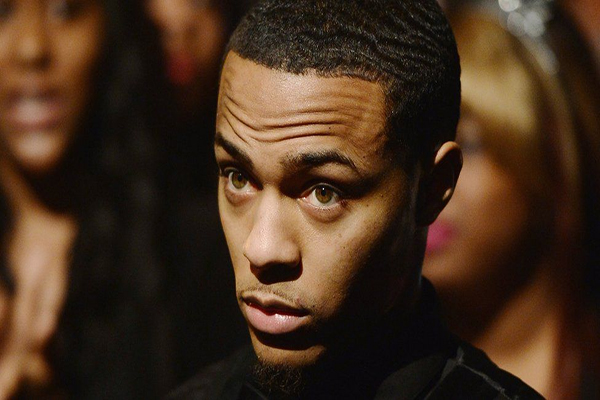 Bow Wow – Responds To Fake Stunting On Ebro In The Morning
Bow Wow might have an explanation for his fake publicity stunt the other day where he was exposed for pretending to fly private, but was caught on a commercial flight instead. Today, Ebro shared a preview of Bow Wow's visit to Hot 97's Ebro in The Morning show, where he can be seen being grilled all in good nature about his fake stunting.
When asked about who took the picture of him in row 32 of the commercial flight, Bow Wow claims there's a method to his madness & that it could've been a movie shoot. "You gotta watch." Bow says. "May 25th, just watch. There's a method to my madness."
Check out a quick snippet of tomorrow's interview (below), and look for the full thing to surface tomorrow morning at 8 AM.