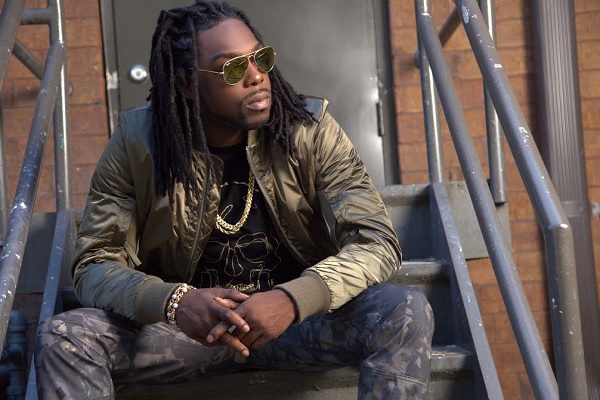 Young Scooter gears up for the release of his Jugg King project next Thursday (July 13) with the release of his latest single "Can't Play Around". Featuring his longtime friend and collaborator Future, "Play Around" is a song of reflection. Life isn't always glorious and this song paints a picture of the pain and strife that both Future and Scooter once witnessed and lived through. This single follows up Scooter's single "Cook Up" which featured Young Thug and set the Internet ablaze to over 4 million streams.
Young Scooter says this about the record, "This record here is like a handbook to move through these streets. Not everyday will be sunny and there will be thunderstorms throughout this journey, you just gotta know how to bounce back from that shit. So when I hit up my brother Future about the concept I had for this he was all the way with it. And that's my brother from day one before all this music shit, so that's why him on this record made the most sense for me."
Jugg King will drop next week and will feature, aside from Future, Meek Mill, Waka Flocka Flame, A Boogie wit da Hoodie, Don Q, TK Kravitz, YFN Lucci, Young Thug and more.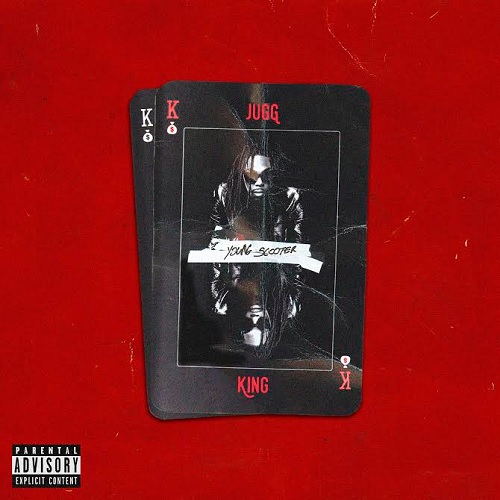 Jugg King Tracklist
1. "Black Migo Story"
2. "Can't Play Around" Ft. Future
3. "Burglar Bars and Cameras"
4. "Jugg King"
5. "Hustlin" Ft. YFN Lucci & Meek Mill
6. "Diamonds" Ft. A Boogie wit da Hoodie & Don Q
7. "OG Snoop"
8. "Cook Up" Ft. Young Thug
9. "Used To Ballin" Ft. TK Kravitz
10. "Time" Ft. Young Dolph &
Trouble
11. "Life"
12. "Streets On Fire"
13. "Traphouse" Ft. VI Deck
14. "Outro" Ft. Waka Flocka Flame