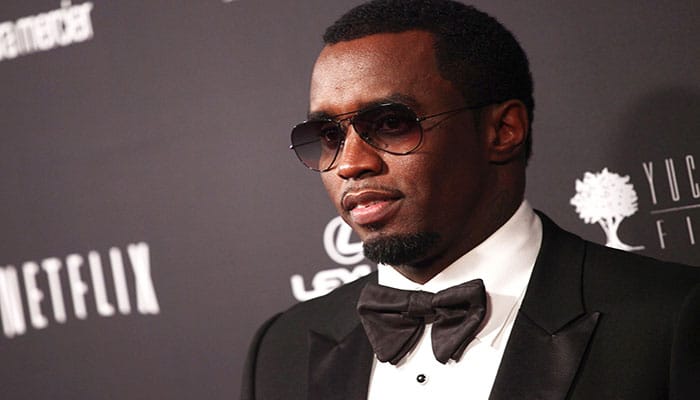 Diddy receives a huge vote of confidence from Patriots owner Bob Kraft.
Many believe Diddy is out of his league when making his push for NFL ownership. However It looks like he may have gotten a huge endorsement from one of the more respected NFL owners. On Monday, TMZ caught up with New England Patriots owner Bob Kraft in Beverly Hills with his arm-candy, Ricki Noel Lander, and asked him what he thought about Diddy owning an NFL franchise.
Much to the surprise of some, Bob says he's a big fan of Diddy, and that he has a lot of respect for the Bad Boy CEO. "I'm a big fan of Diddy," Kraft told the cameraman. "He's a good businessman. He's a very good businessman and I have a lot of respect for Diddy."
Diddy announced over the weekend that he's interested in becoming the first African American owner of a NFL franchise, wanting to purchase the Carolina Panthers from Jerry Richardson, who's leaving the franchise after an investigation for alleged workplace misconduct scandal. After Diddy made the announcement, both Colin Kaepernick and Stephon Curry said they also wanted a piece of the team to own, giving Puff more ammunition to actually make this happen.