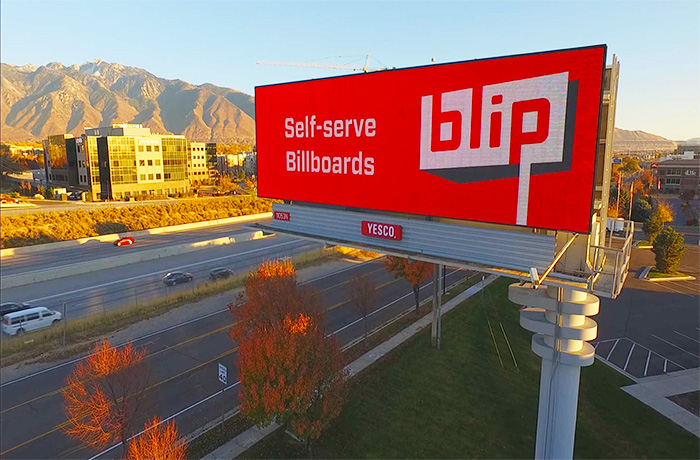 Blip Billboards the fast rising new company based out of Utah has been making major moves lately. Everyone knows while big corporations take up majority of Billboards, it was always a struggle for a small business owner to have one.
Now that has changed and we had to shed light on this great new company. Blip with this concept is only set to grow even bigger.
Blip is really out here shaking the game up and so many businesses have been running to them to advertise their companies on the numerous digital Billboards they have in every state in the USA.
The crazy thing is you can actually pick your own budget making it affordable for anyone to advertise, check them out below and go ahead and get your ad up and running.
www.blipbillboards.com
Instagram
Twitter