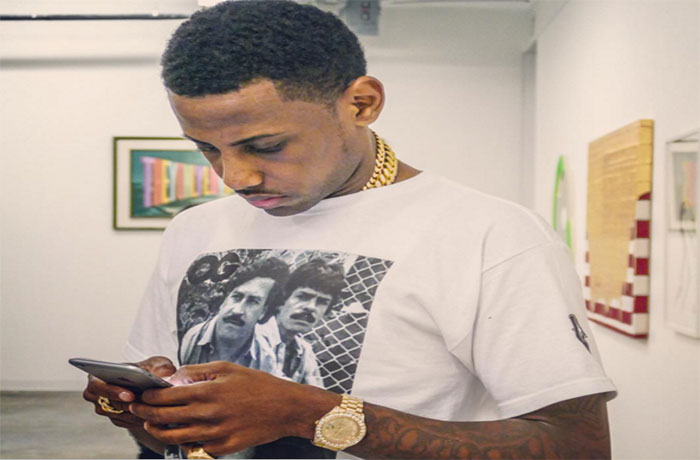 Fabolous began his career in 1998 when he rapped live on a Hot 97 show hosted by DJ Clue. As a result DJ Clue signed him to his label. Fab has done something that he never planned to with a message he received.
Fabolous has been one that many in Hip-Hop have wanted to work with. On Sunday he shared a text message communication between himself and Mac Miller. The two were going to work together it seems before Miller met his untimely demise.
Miller had such a love for Hip-Hop it allowed him to work with rap royalty.