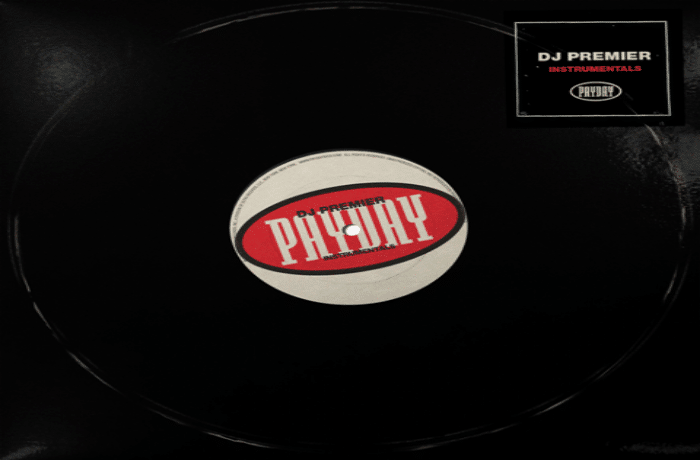 Near the end of 2017, Ultra Music Founder and hip-hop and electronic music pioneer Patrick Moxey announced the relaunch of his iconic record label Payday Records, coinciding with the label's 25th Anniversary. The label helped launch the careers of some of the biggest and most influential names in hip-hop, including Jay Z (Payday was the first record label to sign him and released Jay's first single "In My Lifetime" in 1995), and Showbiz & A.G.
Other artists signed to Payday throughout the 90s include Jeru the Damaja, Mos Def (via his first group U.T.D.), Group Home, Guru, WC and the Maad Circle and more. DJ Premier played an integral role in Payday throughout the 1990s, bringing artists like hip-hop duo Group Home and rapper Jeru the Damaja to Payday for release, and producing a number of the label's biggest hits including "Come Clean," and "Supa Star".
Payday's re-launch also paved the way for Payday and DJ Premier to announce a new collaborative single with A$AP Ferg, "Our Streets," which would be the first of three singles to date Premier has released with Payday, followed by "WUT U SAID?" featuring Casanova and "Headlines" featuring Griselda (Westside Gunn, Benny The Butcher & Conway The Machine).
Today, for the first time, all three of those DJ Premier produced instrumentals are now available on streaming services with DJ Premier- Payday Instrumentals. 
You can now purchase, add and favorite DJ Premier- Payday Instrumentals at your preferred DSP: https://ffm.to/pd-instrum