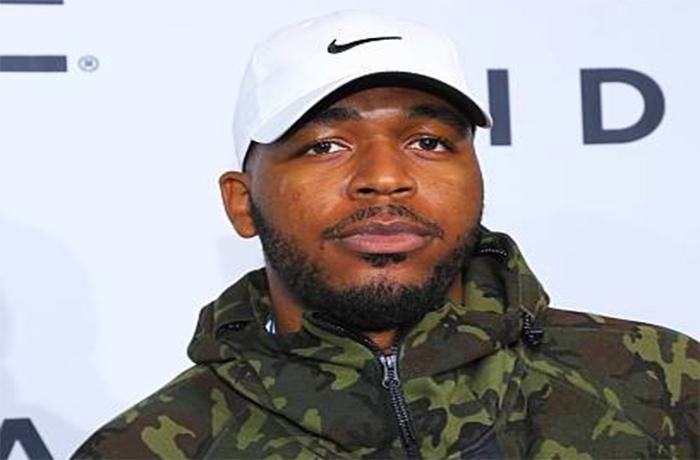 Quentin Miller gives his thought on "If You're Reading This It's Too Late" on the five-year anniversary.
This should be a happy time for Quentin Miller. Today is the five-year anniversary of the biggest project of his entire career. The project is Drake's "If You're Reading This It's Too Late." Quentin Miller gives his thoughts about the impact of the project had on his life. Miller, who was once dropped from a label as an artist, was then given another opportunity when the Drake situation happened. His life an a creator was back on track, so he thought.
What took him from being so excited about what was going to having bad memories? A Tweet. Meek Mill suggested that Quentin Miller ghostwrote a number of tracks on the release, which is what began the beef between Drake and Meek Mill.
"So, a lot people been congratulating me and sending me messages and shit about the five-year anniversary of If You're Reading This and shit," he started the four-minute video. Due to the circumstances surrounding the beef that followed, Miller said that it's "different" for him. "It's pretty much taboo for me to even talk about it," he continued. "Unfortunately I don't have the good memories about it everyone has, my good memories were all murdered the day Meek Mandela… The day he put my name out there and just blew up my whole spot. That shit just fucked everything up for me, bro."
The stress that it caused between Quentin Miller and DJ Drama and record labels ruined the relationships. Both Drake and Meek Mill have gotten over the beef and are now friends. Neither seems to be concerned with how this effected Quentin Miller. Quentin Miller wants the music world to take a chance on him. In my opinion, why wouldn't they. From many allege, he is the reason Drake is who he is.