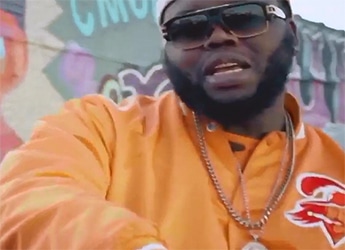 Jayarson and Killa Vll land on SpitFireHipHop with this new 'Spilling Da Sauce' video.
JAYARSON has been making some big plays as of late, with a whole lot more in store for 2018. His one of a kind, unique charm and presence has helped him to create a lane that is virtually his own. He is headed to become one of the South's MVPs and is slated to go down in New Orleans music history as one of the flyest artists to rock a mic.
Killa Swagg Wain has been turning out visual after visual as of late. The duo is definitely helping to New Orleans' position on the rap charts.