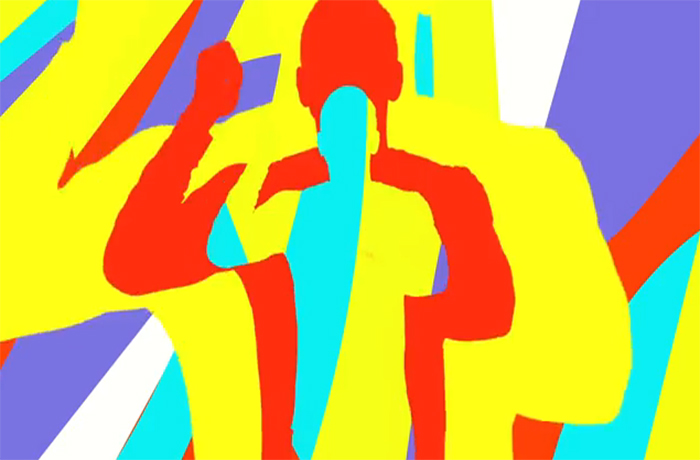 Black Sheep Dres drops new lyric video for 'FUGITUP'.
It has been a while since we last heard from Dres. He is now going by Black Sheep Dres and has released a new visual for his single 'FUGITUP'. Nothing else has changed with as he continue to spit fire and can make any song a single.
Watch the new lyric video below and let us know what you think.
[jwplayer player="1″ mediaid="118049″]