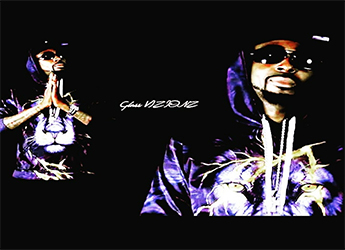 Flame Da Darkchild returns with his new video, 'Truth To The Game'.
Southern Rapper, Flame Da Darkchild, returned to his roots of New York to shoot his latest video "Truth To The Game."
The streets and landscapes in the video pay homage to Flame's upbringing while his lyrics compliment his growth and current stance as a Rapper.  His bars deliver a firm sense of irony, securing his stance be it in front of white picket homes or condemned blocks.  This is Flame's message of a come up, from a sparked flame to a contagious wild fire!
"When they see fire the run from the flame"
Stream "Truth To The Game" below
[jwplayer player="1″ mediaid="117975″]