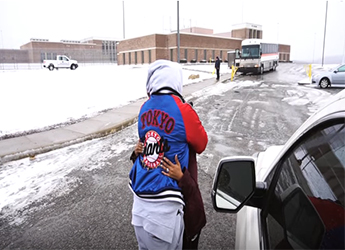 Icewear Vezzo returns with his 'DrankGod Back' freestyle video.
After a 15 month stint in a Federal Correctional Facility in Ohio. Detroit's 'TheDrankGod' Icewear Vezzo releases a new freestyle today "DrankGod Back Freestyle" to get some things off his chest.
The video directed by Diago Cruz and song produced by Michigan Meech. Be on the lookout for a big collaborations, new album announcements and concerts coming very soon.
[jwplayer player="1″ mediaid="117789″]