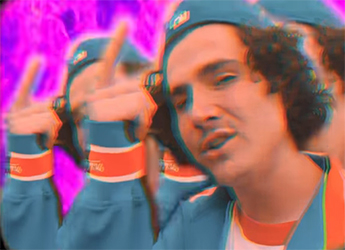 Tedy Andreas is back with his new 'Ominous' video.
At 23, Tedy Andreas is continuing to prove he's a mainstay in the music game.. Managed by Sha Money XL, he's been dropping bangers this whole summer. This next one, 'Ominous', has been catching waves for it's lyrical content.
The video was directed by the Digggers and song was produced by Kill. Check it out now and please share..
[jwplayer player="1″ mediaid="117988″]