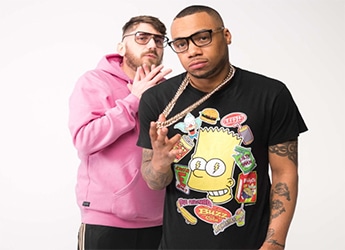 Vincent Van Great x Dana Coppa – Enter Flex
The new album "A Tape Called Fresh" is on it's way, scheduled to be released this Summer. For over 2 years, week in and week out, Vincent Van Great and Dana Coppa have been hitting the studio and now their roll-out begins.
The first offering is the "Enter Flex" visual. The track for this record was produced by Vincent Van Great. Watch the PWR+Media filmed video below.
[jwplayer player="1″ mediaid="117798″]