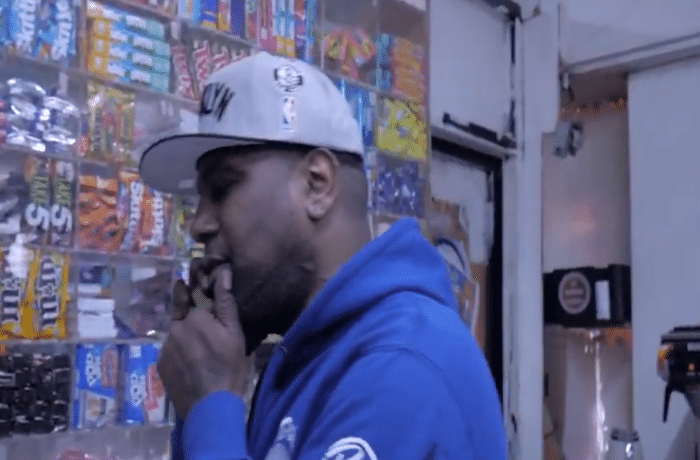 Fes Taylor is in his bag in new 'Rite Now' video.
It has been a few months since we last heard from Fes Taylor. Back in February he was masked up in his 'Take It There' video featuring BKBmore.
Today Taylor is back with his latest video for 'Rite Now'. Fes really has some mad the way he is in bag right now.
[jwplayer player="1″ mediaid="124000″]
---