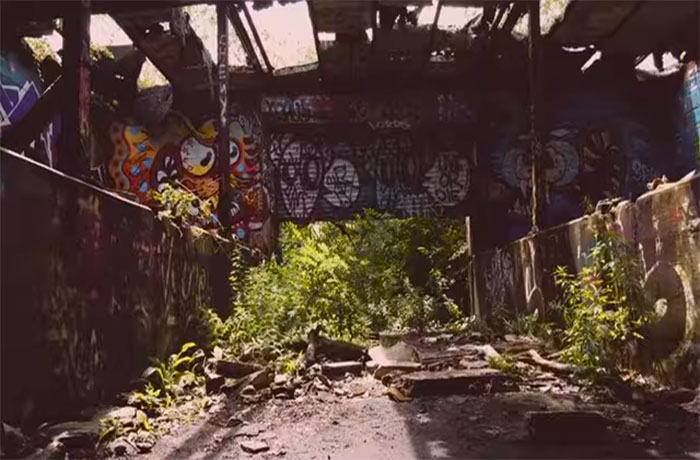 The Hip Hop duo Supa Kaiju that consists of Sicknature and Napoleon Da Legend releases its 'Falling Down' video featuring Netousha.
Supa Kaiju is a rap/hip-hop duo consisting of Brooklyn MC Napoleon Da Legend and Copenhagen MC/Producer Sicknature (also known from the production quartet Snowgoons).

Their new single Falling Down featuring Netousha is a melodic hip-hop song produced by Sicknature and mixed & mastered by Napoleon Da Legend. 
The video was directed and filmed by GCutMedia, Kristiansen Films and Jise One of The Arsonists.
The Supa Kaiju debut album is scheduled for release this Spring.