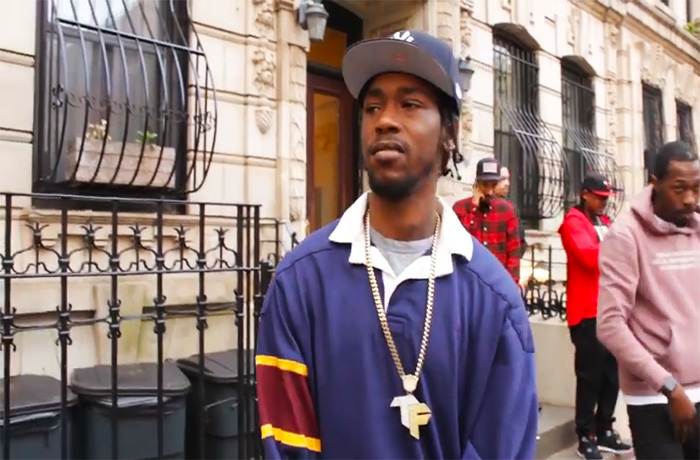 K.Burns releases his new 'New Young G's' video featuring Eddie Kaine.
K.Burns is back with his new video. He releases his visual for the Wavy Da Ghawd produced 'New Young G's' from his highly anticipated debut release, 'Burnieville'.
Burnie and his fellow Brooklyn native Eddie Kaine come together for the visual in front of the residence of the great Notorious BIG.