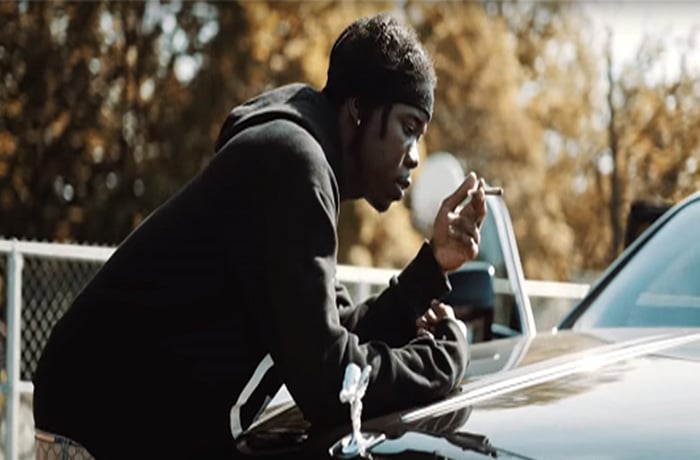 Burna Bandz returns with his new 'At The Pot' visual.
At just nineteen years old, Toronto's Burna Bandz, is already building a loyal fan base with his music. His first release, "My team,"garnered over one million streams on Spotify, and he quickly followed up with singles, "456," and "No Favors." His melodic Trap sound is infectious and Burna shows no signs of letting up, or slowing down.
Kicking off 2019, Burna unveiled his debut mixtape, "Compact Burna" fueled by lead single, "Beast Mode" – which has surpassed 2.5 million Spotify streams! As we hit the midway point of the Summer, and near the fourth quarter, Burna continues to campaign new music. Before we segue into August, the official video for "At The Pot," is unveiled.