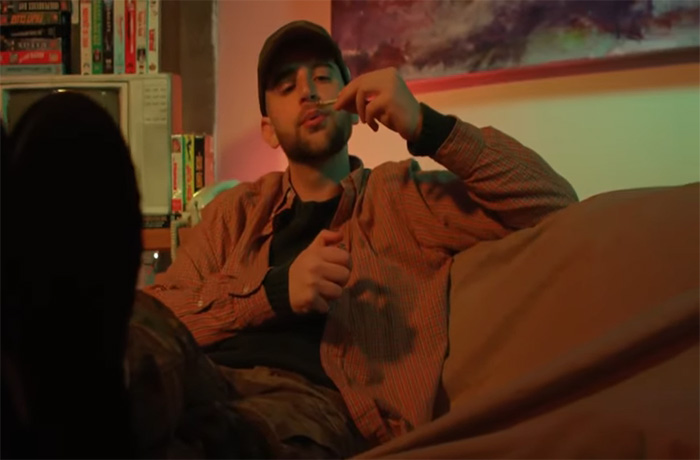 Calvin Valentine drops off his new 'Blue Mini Discs' visual.
Calvin Valentine released his latest album 'Napkins' for free download back in June. This new album, 'Napkins' is a very chill album that consists of 10 tracks. 
Today he shares the new 'Blue Mini Discs' video which in the third track on his 'Napkins' album. There is a lot of fire in the video so you may want to be careful watching this one.
[jwplayer player="1″ mediaid="125304″]