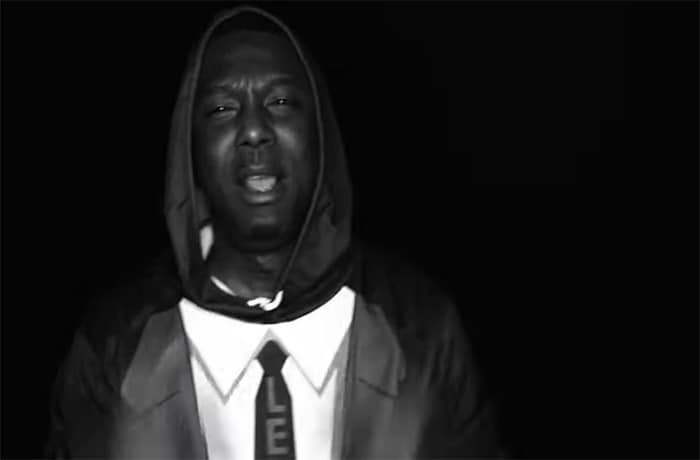 Ras Kass gives a visual to the Diamond D produced 'Grammy Speech'.
Ras Kass has been instrumental in hip-hop for many years now and it appears he has had enough of the basic bars from artists. I for one am happy he has decided to release this. The Grammy's have been a standard in the music industry but has not been favorable to many talented artists.
Ras Kass mentioned that one reason he may not have received a Grammy Award at this point is because of his song Nature Of The Threat. If you have never heard it, be sure to find time for it.