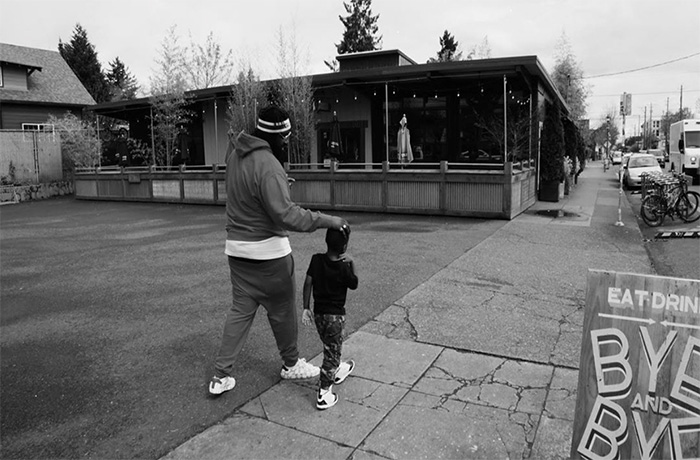 Up and coming artist Sour Deez is back with Official Music Video for his new single "4th Of July." Filmed in Portland, Oregon by Sound Lapse Media, Sour Deez gives us the black and white treatment for his new visuals, filled with plenty of scenic views from his hometown.
Slowing things down and getting personal on "4th Of July," SDZ calls on Buckmouth Beatz for the soothing and introspective production. Keeping it solid through the ups and downs, Sour Deez lets listeners know the pain and struggle he's been through to get where he's at today as an artist and adult. Flexing his vocal ability, "4th Of July" gives us another look at this rising star's come up – the long nights, the grind, and eventually the payoff.
Recently linking up with Harlem's Smoke DZA and getting love from the legendary Source Magazine for "Black Bidness", Sour Deez is emerging as one of the top artists to look out for in his city and beyond.
[jwplayer player="1″ mediaid="125049″]