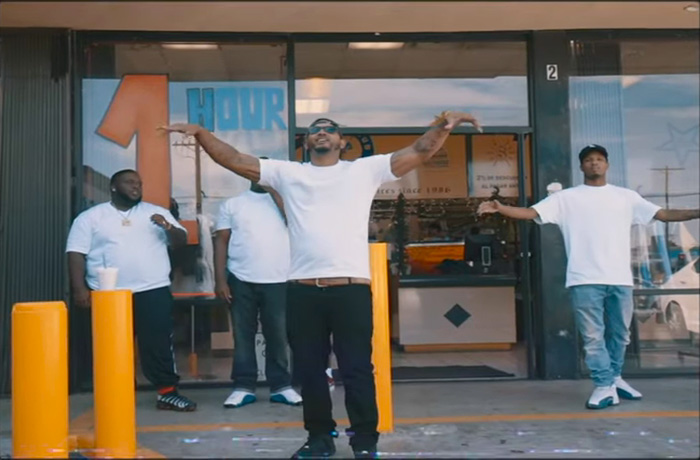 T.F & Bale debut on SpitFireHipHop with the 'Solid Gold Thrones' video.
"Solid Gold Thrones" performed by T.F and Bale and produced by oxtuck, is the first single taken from the upcoming collaborative album titled "We Jus Be Off WERK" by all Los Angeles rappers T.F, Trizz, Bale, Dreebo and Y2.
T.F is known for his work with artists such as Schoolboy Q, G Perico, Traffic and Bale, the rapper who was shot 28 times on his 25th birthday less than 2 years ago. Surviving a medically ­induced coma, Bale is a walking miracle and he's working to inspire and connect others with his music.