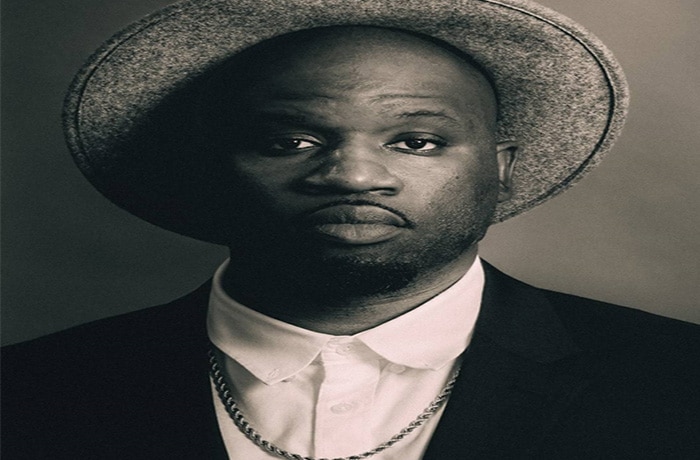 Mani Draper is back with his new video for 'Made It Work'.
Richmond, CA rapper Mani Draper presents the SLVTR Films-directed music video for "Made It Work", the new P-Lo-produced single from TV Babies, Mani's new album featuring IAMSU!, YMTK, Iman Europe, Kevin Allen, Aneessa Strings and Ryan Nicole. "Made It Work" follows on the heels of visuals for "Blood In The Water" from his previous album Mercy.
Mani has several albums under his belt including The Unauthorized Biography of Ella Mae, Last Marauder and RAWK (Mani on Spotify) and has collaborated with Jake One and Terrace Martin. Mani has composed original music for Tommy Hilfiger, Adidas and Calvin Klein, and was the narrative voice on IAMSU's Sincerely Yours album. Mani co-founded the Brave Area collective and partnered with Bay Area boutique label At The Ave Records in 2017.
"'Made It Work' was made in a space of highlighting our resourcefulness and creativity of always adapting and thriving no matter the circumstances," Mani says. "Being in the studio with P-Lo, he challenged me to deliver that messaging in a way it could be received by a larger group of people. Sonically leveraging what our region is known for all the while pushing the bar lyrically. Not a compromise but a challenge to find a more creative way to deliver."