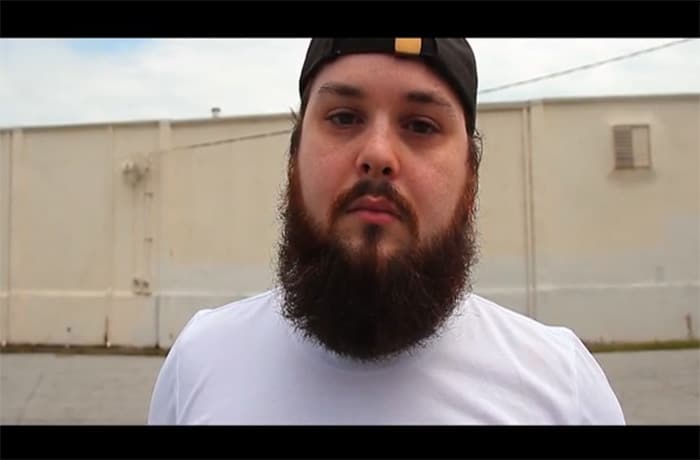 After time away Chicago's Mpulse returns today with his new 'Manifest' video.
After Mpulse's "52 Weeks" campaign and a slurry of EP's, he fell back in preparation of becoming a father. Today, he decided to end his hiatus with a video for his new song 'Manifest'.
'Manifest' serves as a teaser. Not only is this new video a way for Mpulse to ease his way back into releasing more content, but Mpulse actually has a full-length album coming sooner-than-later.
[jwplayer player="1″ mediaid="126024″]