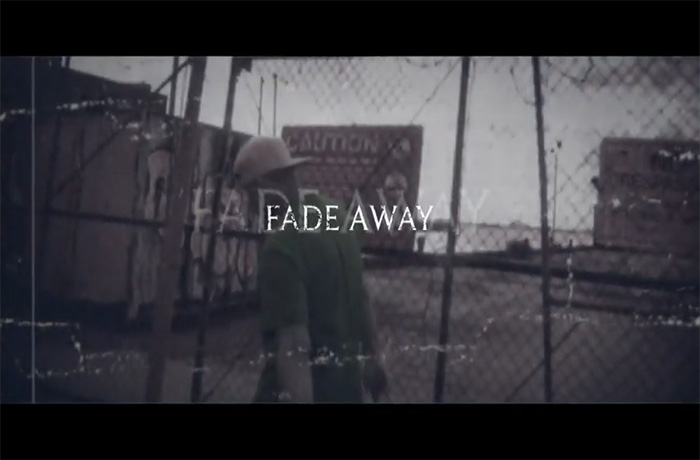 Pockets and Tex drop of their new 'Fade Away' visual.
Pockets and Tex return with their new visual for their 'Fade Away'. The fade away was not invented by Michael Jordan but many mention him whenever talking about this basketball shot.
Packets and Tex talk rings in the new visual for their fade away freestyle. Watch the video below and let us know what you think.
[jwplayer player="1″ mediaid="125784″]