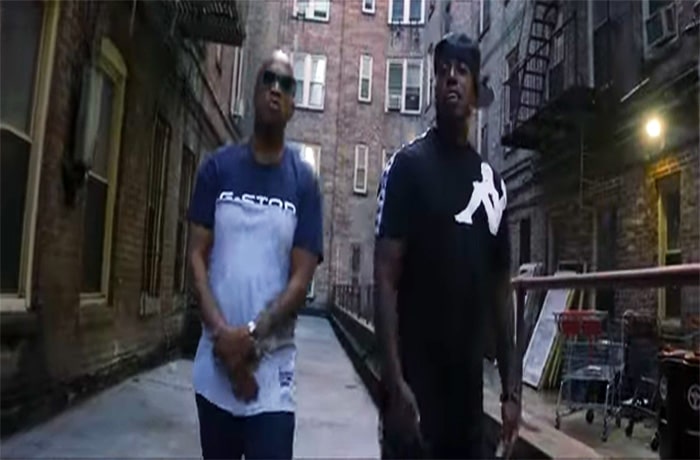 Styles P releases 'The Professionals' video featuring Lil Fame.
Styles P released his latest album, S.P. The GOAT: Ghost Of All Time back in May. He also released 'Beloved' alongside Dave East last year.
Styles P releases the new visual for 'The Professional' which features Lil Fame. The video shows Styles P following a guy who doing to much and bringing too much attention to himself.