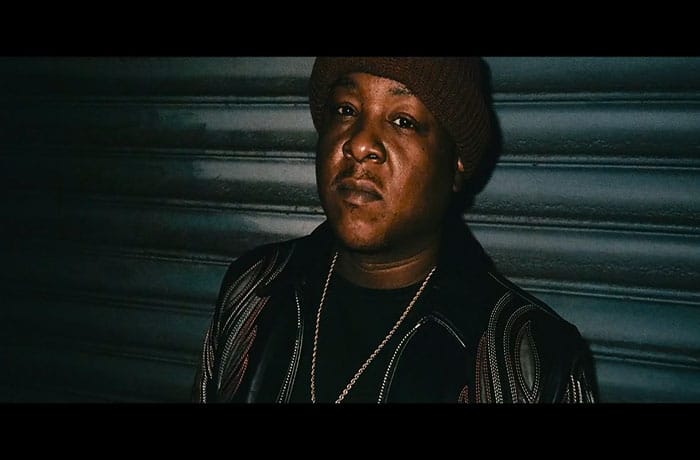 Jadakiss releases his new visual for 'ME'.
Jadakiss appears to making a shift in his career. He released his single "ME" in preparation of a new album. He then released a short film of the same name and showed us his acting skills. We think he did a great job.
Today he releases the new visual for the single 'ME'. With this song he lets those who don't know the full story what he has done. Watch the video below and enjoy the artist that is Jadakiss.