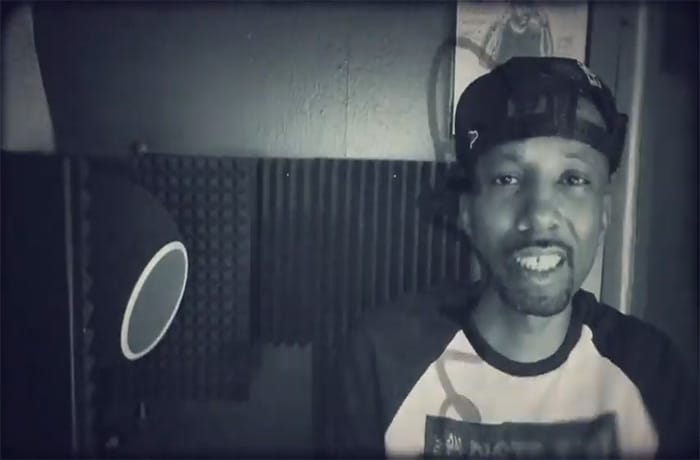 Ruste Juxx releases the visual for the BigBob produced 'Understand'.
BigBob and Ruste Juxx return with the 'Understand' visual. This is a radical track from the forthcoming album 'Culturally Rich'. Ruste Juxx does what he does best: spit out the dopest rhymes that this hip hop culture needs to hear. You will not hear him rap about hyper capitalism, misogyny or drug use.
He intently uses his lyrical skills and platform to hype up a generation lost, hungry for a change and revolution. Visionary producer BigBob gives RJ the perfect boom bap soundscape to articulate his rejection to an interlocking system build to oppress and marginalize humanity.
[jwplayer player="1″ mediaid="126501″]