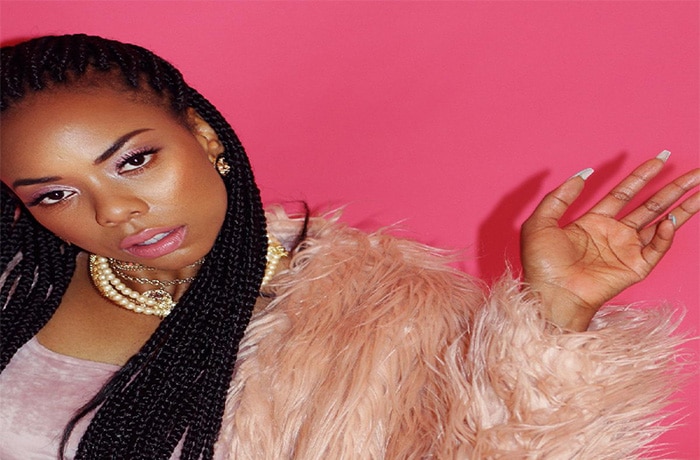 Soaky Siren releases her brand new visual for 'Dope Boys'.
Bahamian rapper, singer-songwriter Soaky Siren is proud to debut the official music video for her recent single, 'Dope Boys'.
"Gotta be careful about the lifestyles we choose, man. Nothing is without consequence. That's what I wanted to highlight in this record," Soaky tells Billboard. "This is an anthem that's saying 'don't get finessed by shiny things because they for sure come at a price' and it's never worth it. Ever." – Soaky Siren
"Dope Boys" is the 4th single off of Soaky Siren's recently released, debut EP LUCAYA, which was titled after her favorite city in the Bahamas.
"This is my version of paradise", says Soaky.The place where I disconnect and where my heart remains tethered to. I want people to experience that wave when they hear this."