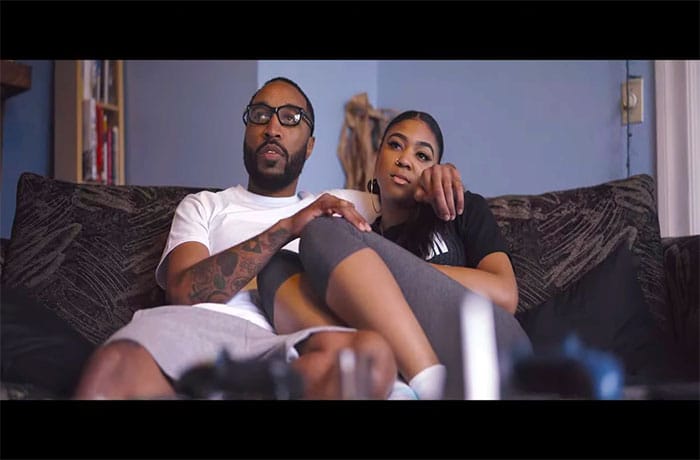 Beejus shares his new video for 'Player Way'.
West Oakland's finest Beejus returns with the Official Music Video for his smooth new single "Player Way" from the new album Beautiful, available now on all digital streaming platforms. 
Giving us a taste of his everyday life, Beejus tries his best to keep it low and in the house but his player ways take over and as he sneaks out to flex for the cameras one time. Slicing through the beat with sharp lyrics and a cool laid-back flow, Beejus also tests the waters with his vocal ability delivering a catchy, melodic hook on "Player Way." Appearing on his most recent project Beautiful, Beejus took his time to craft an album that is easy to play from front to back with no skips and selectively placed features from Derek Pope, Sahtyre, Turk, and Ashley Diamante.
A true man of the people, not only has Beejus been a main fixture in the Bay Area music scene for more than a decade, over the past few years Beejus has also explored a venture into podcasting with his hilarious Podcast "Awkward Convos With Beejus." 
In an age where artists are almost forced to put on a facade for their audience, the self-described "Awkward Free Spirit," Beejus' honesty, humor, and talent shine through in a genuine way that is rare in today's music industry.
An Oakland underground legend of sorts, if you're ever to find yourself at a Beejus show in The Town don't get caught slipping not knowing the words to his classics such as "Too Much Slap," and "Right Bounce."