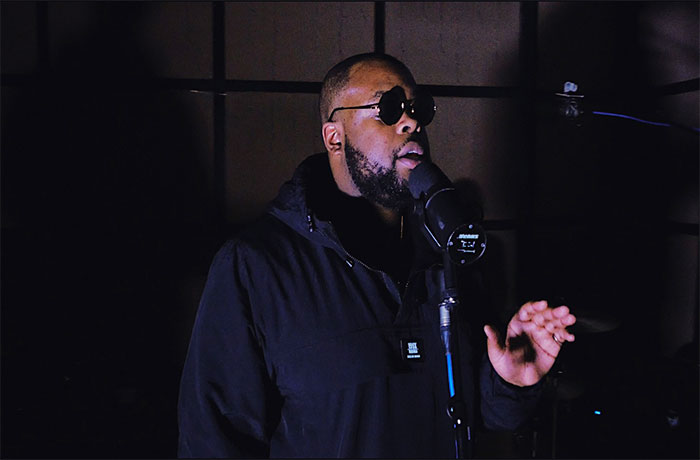 Casscade releases the live performance of 'Comfortable' from Resident Studios.
After dropping one of this years waviest feel good summer anthems 'Doing Alright' in may and tearing down the Mastermind x Supermalt stage at Notting Hill Carnival in August, North West London's Casscade returns from hiatus with one of his most moody/heartfelt tracks to date 'Comfortable'.
Casscade has brought a live band for this unreleased track and the surprises don't stop there… He's also brought the vocals! Split between singing on the first verse and a venomous rap verse on the second. The hook is beautifully toned with each line relating to each other but playing on the word 'Comfortable'.
Delivery, flow and punchlines in the second verse cannot be slept on either; 'Calculated risks, you do the math, it could be damaging' is just one of many bars to quote but he's not just giving us bars, he's painting a story from his perspective. It's clear to see that he may have been fighting some demons this year but he's managed to capitalise and harness those same feels and turn it into complete art.