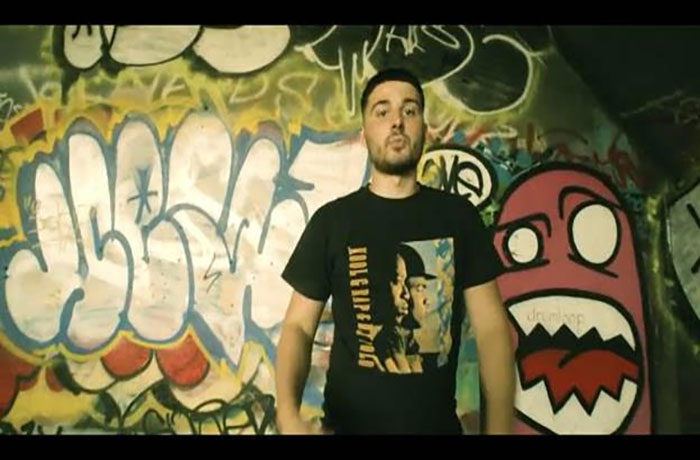 D.I.M debuts on SpitFireHipHop with his 'Homage' video.
A 55 year old hip-hop historian trapped within the body of a 24 year old Brooklyn emcee, this juxtaposition represents me D.I.M, (Devastating Intellect Manifested) in many ways and makes me unique from the majority of my contemporaries in hip-hop. I'm a highly skilled lyricist cut from the cloth of greats like Kool G Rap, Big Pun, and Black Thought yet I apply my own principles and ideologies to my music.
While I am my own man, I relish any opportunity pay homage to the legends that have influenced and come before me, which is why my first single "Homage" is doing precisely that. Not your ordinary tribute track, the theme of this song is that the references are very specific and are mostly presented in double meanings from the very first line "Me pursuing prominence resurrected my common sense" a reference to Common's 1994 album "Resurrection," the references come rapidly with passion and calculated precision.