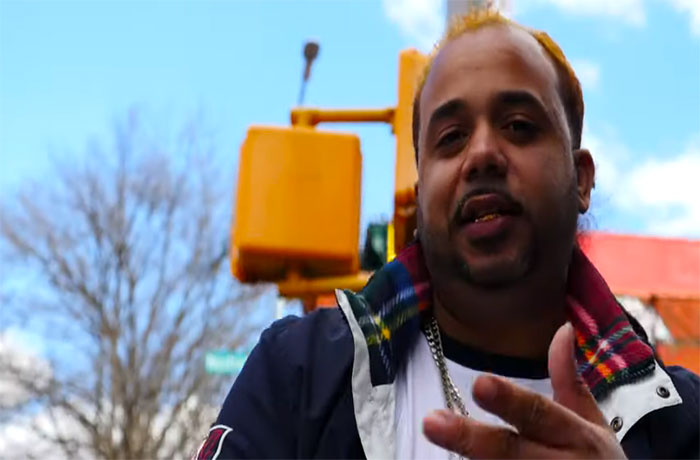 Estee Nack and Superior release the new visual for 'INFINITEBLACKMIND'.
"INFINITEBLACKMIND" is the new single from Lynn, MA based emcee Estee Nack and German producer Superior. The song is the first evidence of the forthcoming project from the duo to be titled "BALADAS."
Estee Nack is known from his group Tragic Allies and was recently a guest feature on Westside Gunn's album "Hitler Wears Hermes 7". Superior released music with well known emcees such as Eto, Verbal Kent, REKS, Termanology, Skyzoo, Lil Fame of M.O.P, Blu and many more.