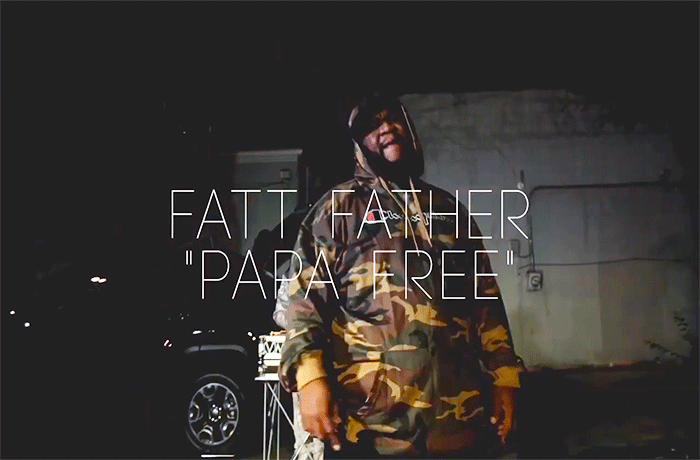 Fatt Father debuts on SpitFireHipHop with his 'Papa Free' video.
In preparation for the Middle Finger Music release of their upcoming album, Soccer Dad, Fatt Father and Foul Mouth are giving the world a taste of what they've been cooking up. This brand new banger titled "Papa Free," which was produced by Foul Mouth — has a smooth flow to it and Fatt Father delivers by perfectly stitching three minutes of bars together without a concept, without a hook, and without putting the listeners to sleep.
Although the "Soccer Dad" album is packed full of dope concepts and songs that actually have structure, it was very important for all of you to get acquainted with "Papa Free" before game day.
[jwplayer player="1″ mediaid="127320″]