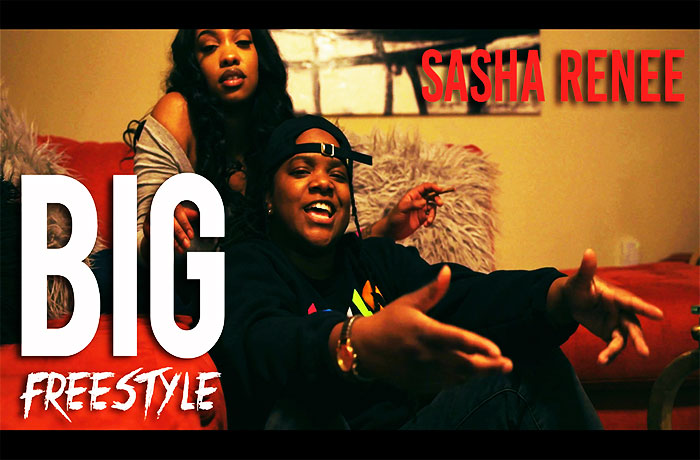 Sasha Renee releases her new video for the Big freestyle.
Sasha Renee does not hold any punches and we don't think she ever will.
Louisville Hip-Hop emcee and 2020 SEA award nominee Sasha Renee drops a visual to her most recent freestyle "BIG" a cover to Young M.A's latest single. The video was shot and edited by Auddie B of 8twelveculture.