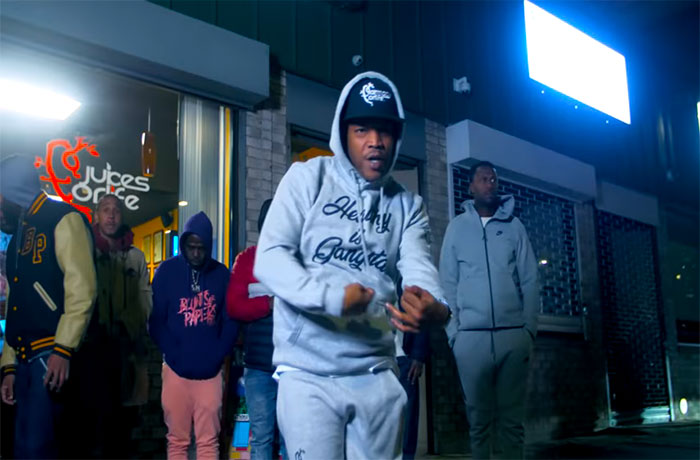 Styles P releases the new video for 'Brand New' off his new album.
Yonkers' own and one-third of the L.O.X, Styles P releases the new visual for his track, 'Brand New'. Styles is one of the best emcees and always gives us that raw Hip-Hop.
His new album 'Presence' is scheduled to be released on November 15. Before the album drops, Styles blesses us with this new video.