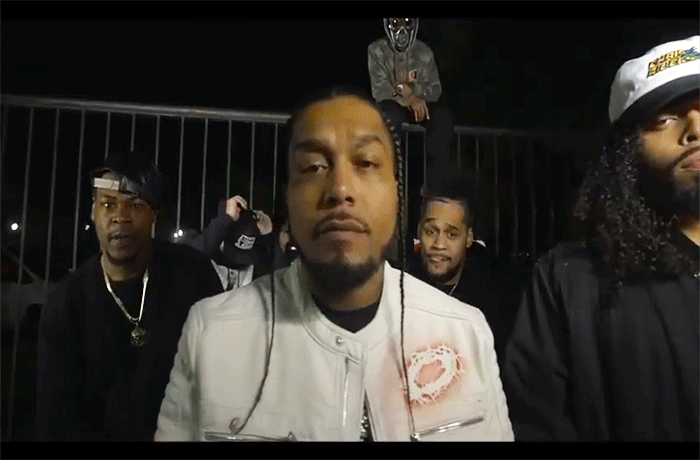 Whispers releases his 'D.O.G.S.' video featuring Chris Rivers.
Whispers released his single 'D.O.G.S.' that features Chris Rivers back in May. Have you ever seen the devils sit on God's shoulders?
Bronx artist Whispers is accompanied by fellow Bronxite Chris Rivers for this dope visual to D.O.G.S. off Whisper's Wizardly project. The new was directed by Wiitofilms and produced by Kavorkian.