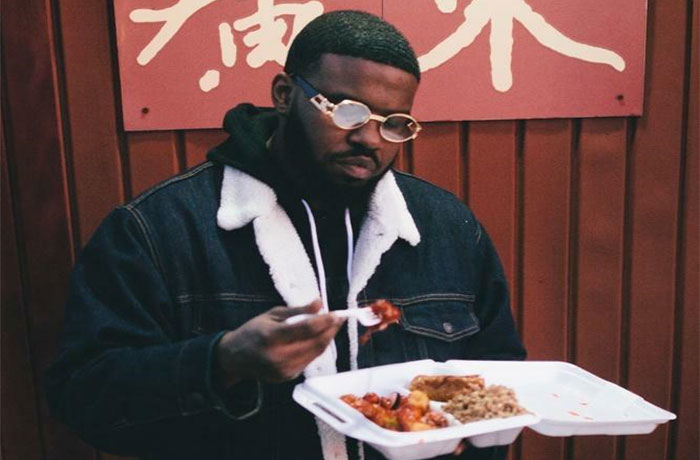 A-Minus debuts today on SpitFireHipHop with his 'Black Moon' video.
New video by Detroit emcee A-Minus from his upcoming project 36Os titled, "Black Moon." Directed by up and coming videographer Specs and produced by Detroit producer Arsenic.
A-Minus takes viewers on a nostalgic field trip through the gritty streets of Eastside Detroit over Arsenic's dirty boom bap production. 36Os due to release Spring of 2020 On Middle Finger Music.
[jwplayer player="1″ mediaid="127485″]