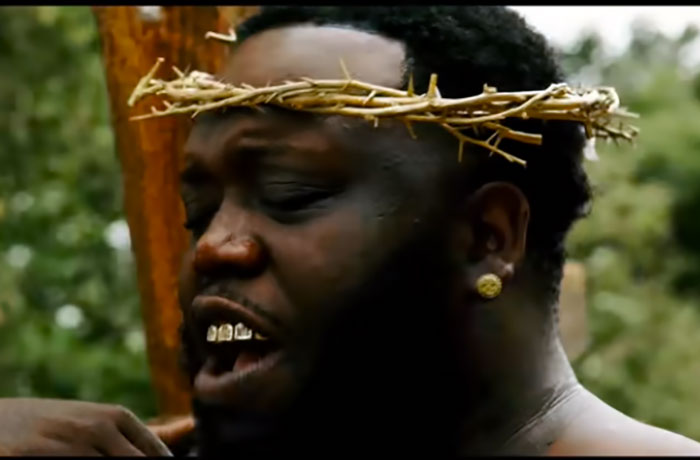 Jayarson is back with his new 'Resurrection' video.
Given the current state of Hip-Hop, a lot of fans are left wanting more and feeling like there's just no substance to the music or even the visuals. New Orleans MVP JAYARSON is here to end that notion with the video to one of his newest singles, "Resurrection."
The song is a testament to his strength and virility when it comes to the rap game. Never one to back down from a challenge or fail to deliver, JAYARSON is working hard to make sure he goes down in history as one of the dopest to ever rock a mic. JAYARSON is always giving his fans something unique, compelling and all around exciting and because of that, he has staying power.
"Resurrection" is included in his latest body of work, "In the Meantime 2", available everywhere music is downloaded and streamed. The video is directed by Dope Media/Too Dope Boyz.
[jwplayer player="1″ mediaid="127406″]