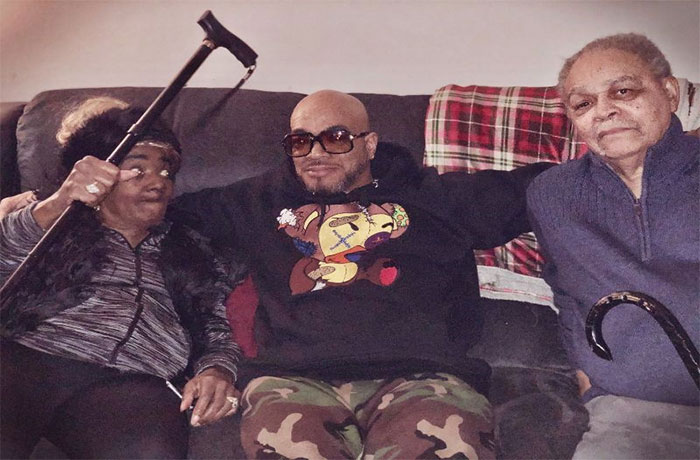 Vstylez makes his SpitFireHipHop debut with this 'Mom & Pops' video.
Detroit emcee Vstylez releases the visual for the Apollo Brown produced track, "Mom's & Pops." The track if off his "Thornton Melon" album.
This video shows a glimpse of what it was like growing up in the Vesey household in Detroit Michigan. The new video was shot and edited by LH Maloney. Watch the 'Mom & Pops' video below.
[jwplayer player="1″ mediaid="127449″]