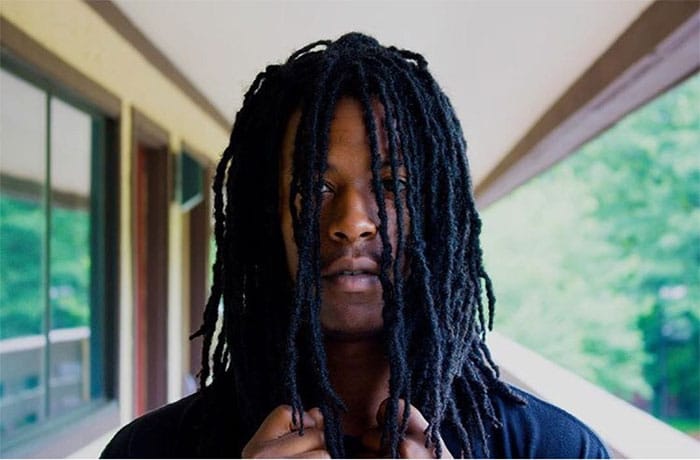 Jackie Spade releases 'Puerto Rico' visual featuring upcoming Reggaeton artist Yoi Carrera.
From 2017's devastating 'Hurricane Maria', to the reported 1,280 earthquakes since December 28, 2019, Puerto Rico has faced relentless hardships in recent years. Inspired by the weather and beautiful beaches during his first visit to the island, North Carolina emcee Jackie Spade connected with Puerto Rico's rising Reggaeton star Yoi Carrera for a celebratory single appropriately titled "Puerto Rico".
Today, Jackie shares the record's official music video. Shot by Kevin Lithium, and directed by Cameron Joyner and Matt DuBois of Seven Foot Giant, the video documents Jackie's trip to the island. Proceeds from the video's earnings will be donated directly to families of Puerto Rico to aid in disaster relief.
"When I first heard about the earthquakes in Puerto Rico it was heartbreaking. When we were over there filming it felt like home. We definitely connected with them on another level. It's like having family over there. Right before the video dropped we made the decision to donate money made back to the families effected by the earthquakes. It's the best way I know to give back through my music" – Jackie Spade