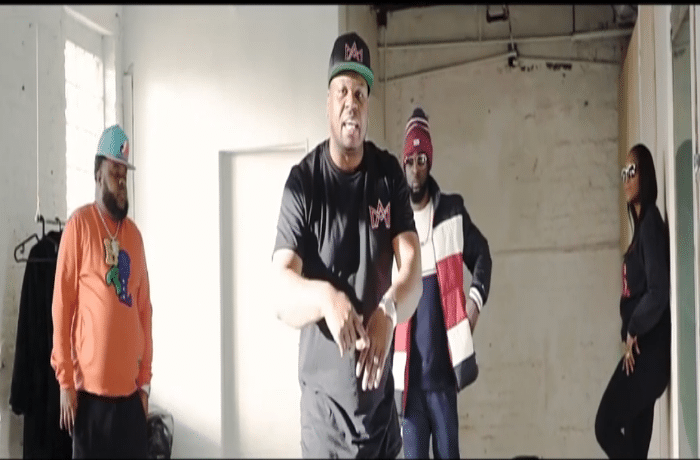 M.D.S. makes their debut on SpitFireHipHop with their 'No Remorse' video featuring Fred The Godson and Jonny Ca$hanova.
Today M.D.S. lands on SpitFireHipHop with their new video. They are playing no games when it comes time for you to pay. It will be a cold day in hell before they take a loss.
M.D.S. is a group comprised of three members, Joe Mack, Donns Day and Bonnie Stone, The trio begins 2020 with the video for the Pezzy Krack produced 'No Remorse' featuring Fred The Godson.
[jwplayer player="1″ mediaid="127690″]